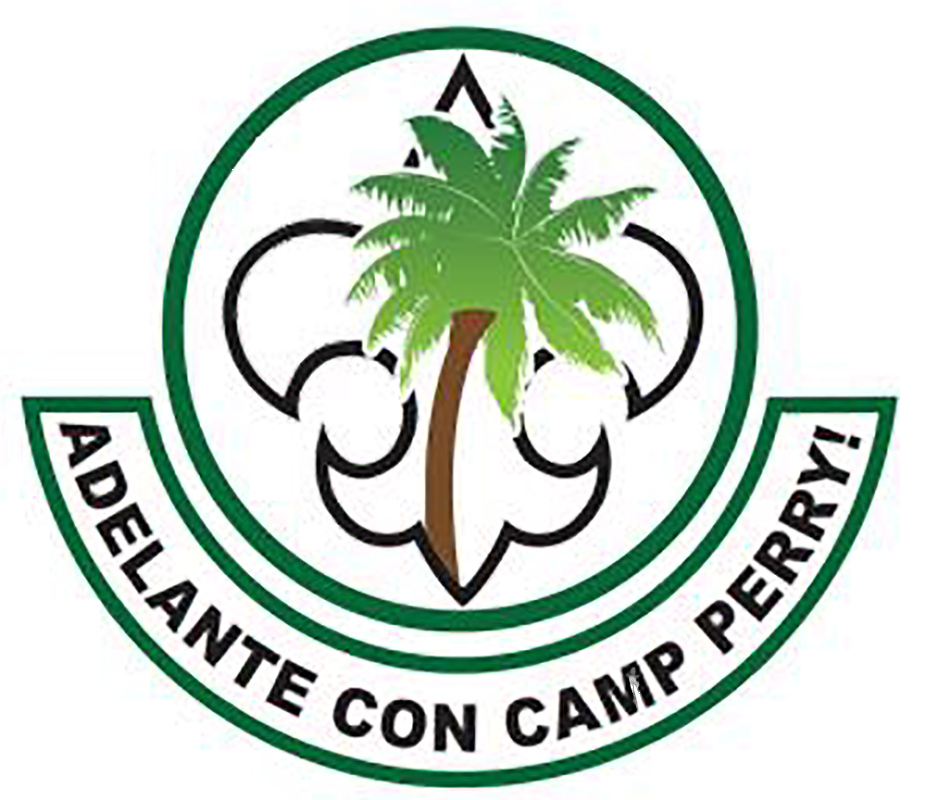 Adelante Con Camp Perry!
Donate Here For Adelante Con Camp Perry!
The Rio Grande Council has launched the "Adelante Con Camp Perry Campaign," A major gifts campaign projects as we venture into the next century of camping, fun and adventure and provide a whole new experience to the youth of tomorrow.
Donate Here For Camp Perry Alumni Association
Purpose: In conjunction with the "Adelante Con Camp Perry Campaign", organize a group to support Camp Perry. The purpose of the group will be to increase participation at Camp Perry by providing camperships and support for the camp.
Other Ways to Support Scouting in RGV
Scouting offers a strong and supportive network of activities and events where youth and adults can have fun and experience the outdoors at it's best. An investment now will reap productive, dependable adults that will lead our communities into a bright future.
Adelante Con Camp Perry Interview With KRGV's Inside the Valley
"Reaching out to the community to help rebuild Camp Perry"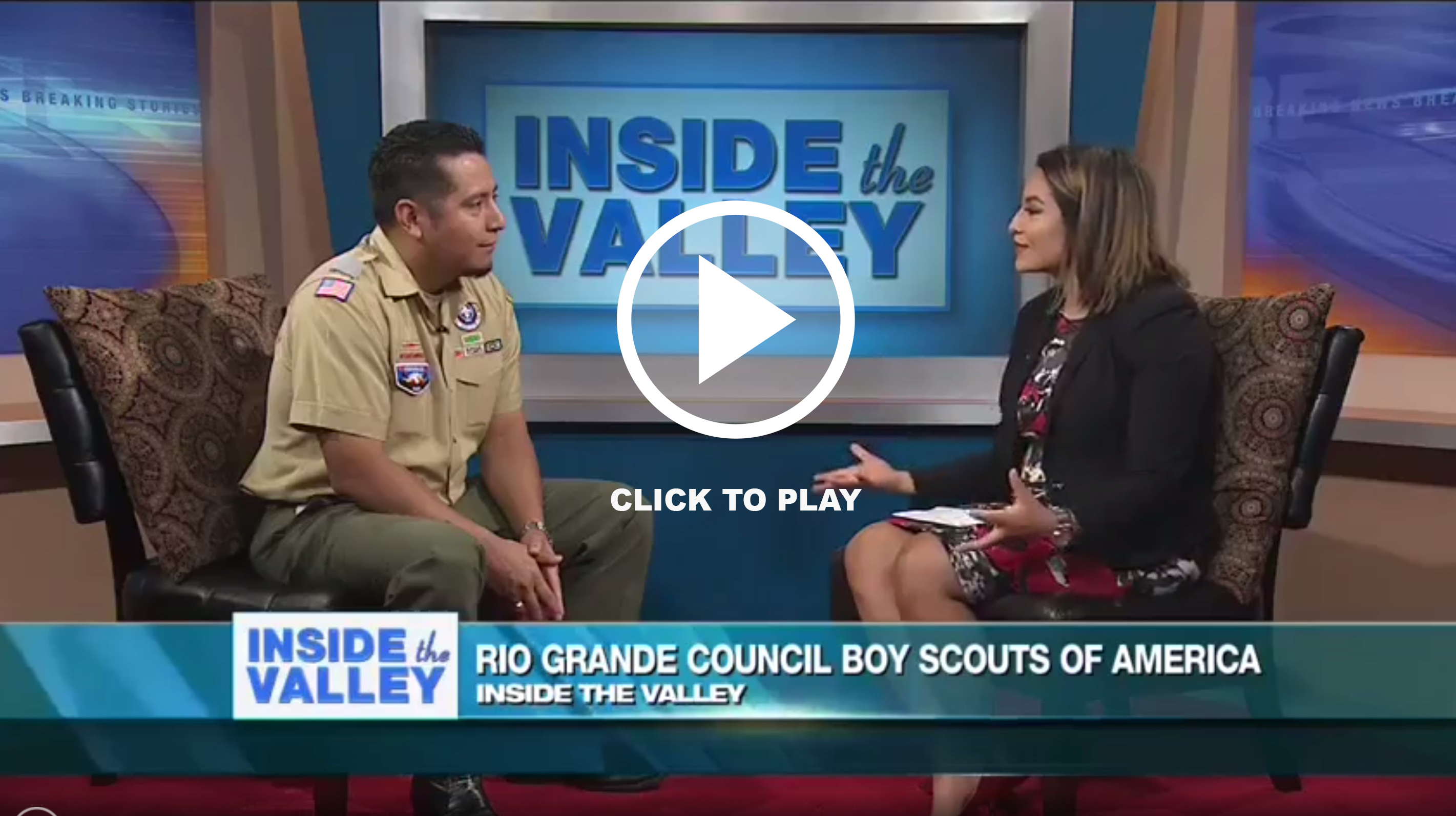 To learn more go to website - www.campperrybsa.com
The Rio Grande Council has just embarked on a historic journey to revitalize Camp Perry. Some of you may be aware that Camp Perry is the oldest continuously operating Boy Scout Camp in Texas. This year marks the 91st anniversary of this outstanding facility. Camp Perry was acquired just one year after the council received the charter from the National Council in 1927.
In September 2016, after concluding a feasibility study, the Board of the Council authorized a $6.1 million capital campaign named "Adelante Con Camp Perry" Our pre-campaign commitments have exceeded all expectations.
The campaign will result in developing several new facilities that include a new air-conditioned dining hall, new waterfront, a multipurpose health and fitness, facility to serve youth in our communities. In addition to new facilities, the campaign will include a maintenance endowment and a campership endowment to enable all youth to attend camp.
Our youth deserve a first-class camping facility to enhance program opportunities and prepare them to be the leaders of our communities.
Please help us reach our goal to revitalize our historic Camp Perry by making a contribution at the website: www.campperrybsa.com
---
Popcorn & Fund Flakes Sign Up:
2018 Popcorn and New Fundraiser Vendor:
For more information on Fund Flakes: Click Here
Sign up your Unit for the New Fund Flakes Fundraiser: Click Here
Sign up your Unit for the New Popcorn Fundraiser: Click Here
Scout leaders and future Fund Flakes Captains,
The Fund Flakes Team is so excited to partner with the Rio Grande Council! In addition to popcorn, your council is now offering the amazing new Fund Flakes Cereal Fundraiser, that is now available to scout units across the country. pre-registration online: Click Here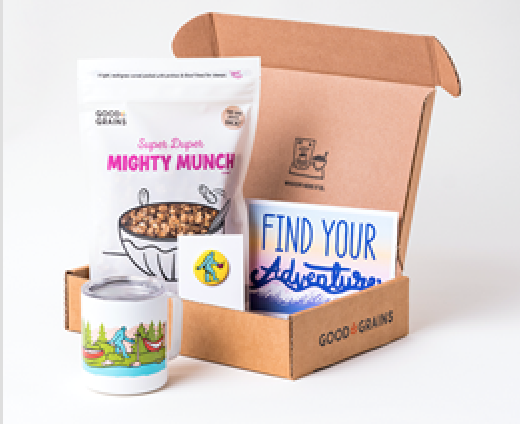 Key things to know about Fund Flakes:
What is Fund Flakes/ Good Grains? - Good Grains is our company. We make wholesome, tasty cereal, sold at a great price. Fund Flakes is our fundraising program. Our products have no artificial ingredients, and we have gluten free and diabetic options.

How does Fund Flakes Work? - Scouts fundraise with their handy dandy Take Order Form and supporters can order online! The forms are collected after the fundraising period, and we ship your group all the product that was sold. Plus, take part in your units Show-and-Sell to really boost your results

Earn a Fund Flakes Patch? Scouts will earn an awesome Fund Flakes patch by selling just 1 item! They can complete the full patch by selling 40 items, which is generally just 8 to 10 orders!
To learn more or register now: Click Here
Have any questions? Contact your success team at Help@fundflakes.com<mailto:Help@fundflakes.com>.
---

November 30 - December 2, 2018 • CAMP CHARLES F. PERRY
This event is open to every age and program!
2018 Winter Camp

---
Scouts Day at Schlitterbahn: November 17-18th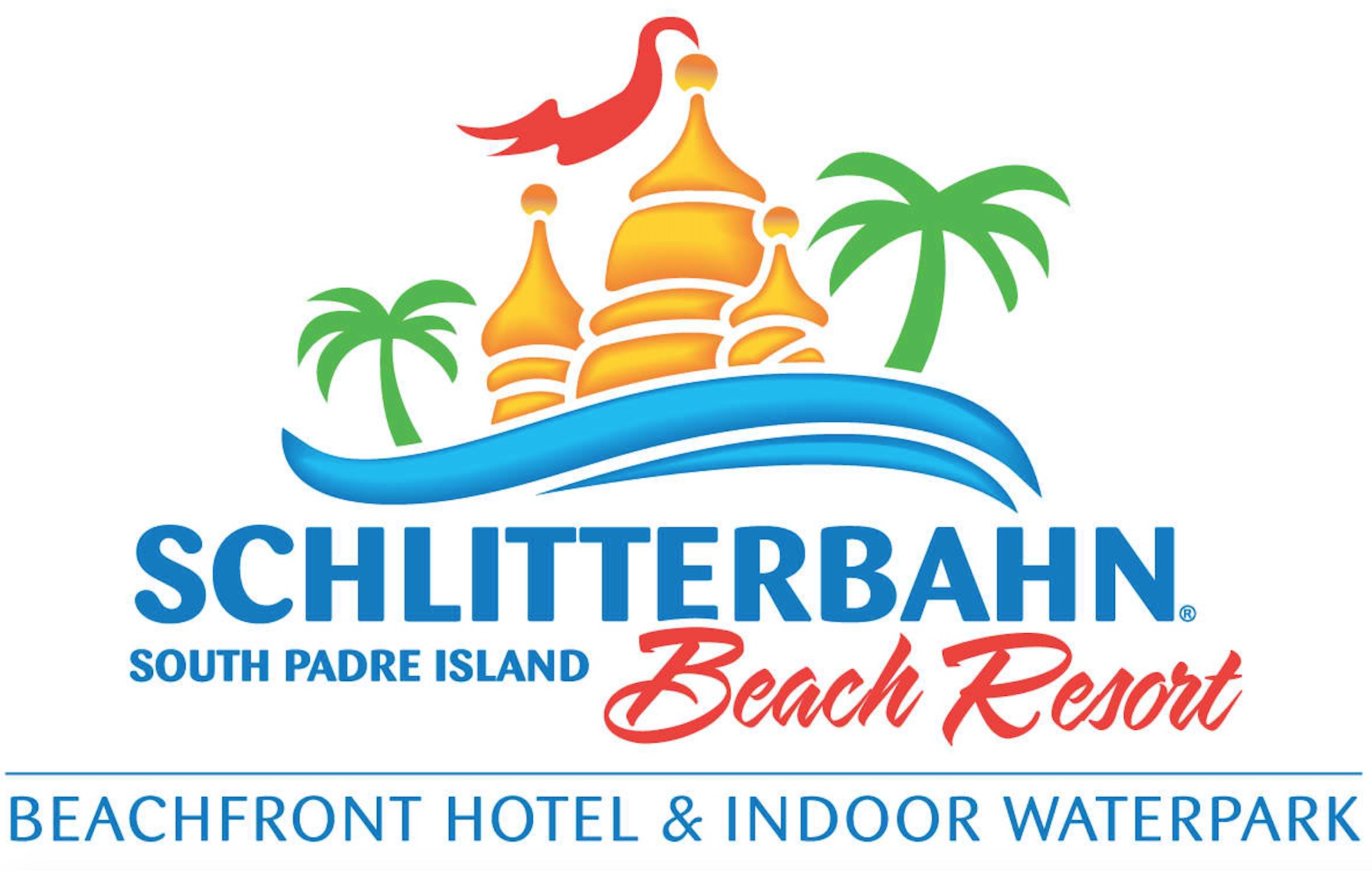 We sell Discounted Schlitterbahn Tickets!
Call 956-423-0250 for More Infomation!