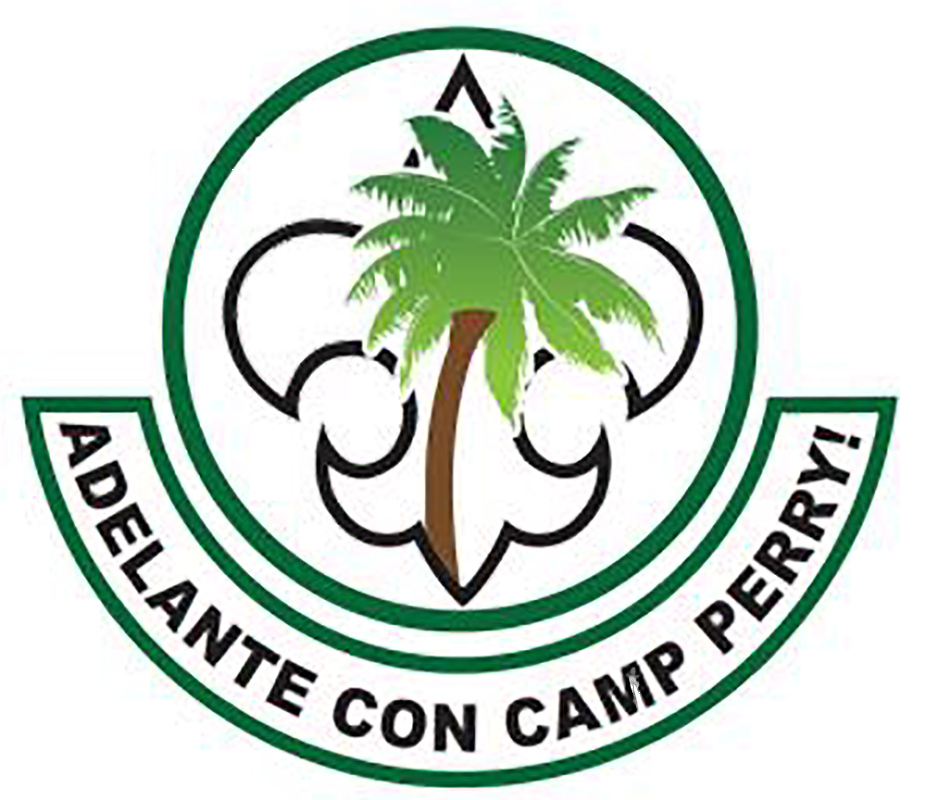 Adelante Con Camp Perry!
To learn more go to website - www.campperrybsa.com
The Rio Grande Council has just embarked on a historic journey to revitalize Camp Perry. Some of you may be aware that Camp Perry is the oldest continuously operating Boy Scout Camp in Texas. This year marks the 91st anniversary of this outstanding facility. Camp Perry was acquired just one year after the council received the charter from the National Council in 1927.
In September 2016, after concluding a feasibility study, the Board of the Council authorized a $6.1 million capital campaign named "Adelante Con Camp Perry" Our pre-campaign commitments have exceeded all expectations.
The campaign will result in developing several new facilities that include a new air-conditioned dining hall, new waterfront, a multipurpose health and fitness, facility to serve youth in our communities. In addition to new facilities, the campaign will include a maintenance endowment and a campership endowment to enable all youth to attend camp.
Our youth deserve a first-class camping facility to enhance program opportunities and prepare them to be the leaders of our communities.
Please help us reach our goal to revitalize our historic Camp Perry by making a contribution at the website: www.campperrybsa.com
---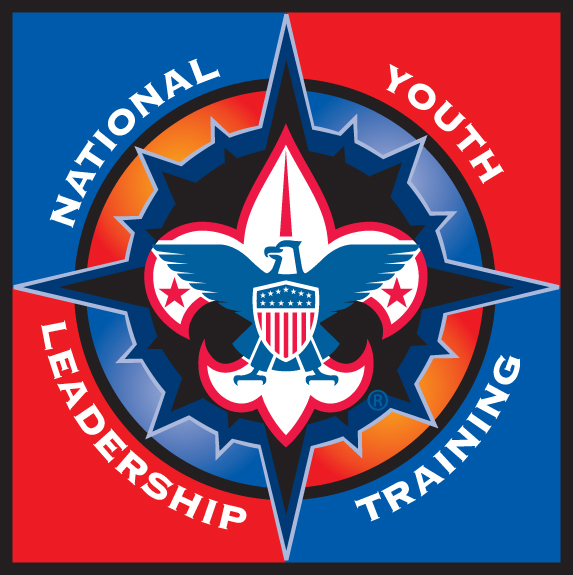 ---
2018 Merit Badge University & University of Scouting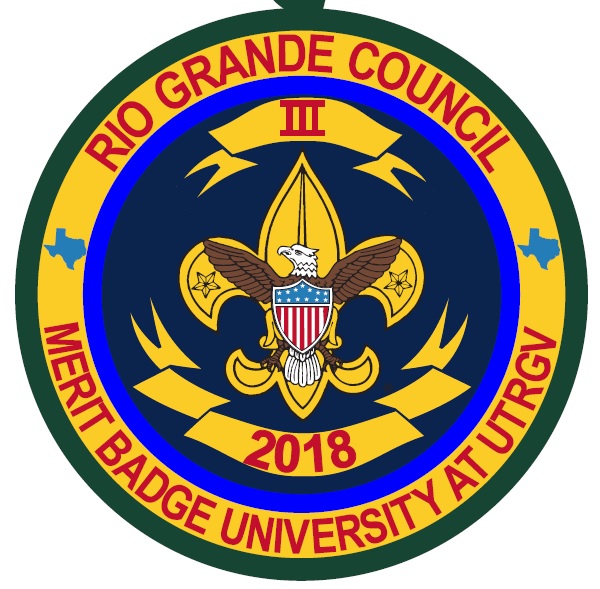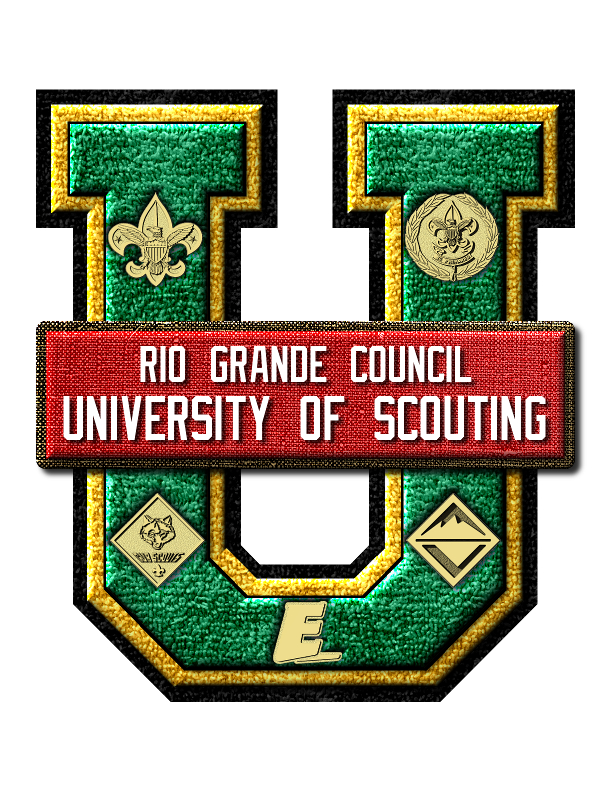 DETAILS FOR MERIT BADGE UNIVERSITY: CLICK HERE
DETAILS FOR UNIVERSITY OF SCOUTING: CLICK HERE
---
2018 PINEWOOD DERBY

March 3rd: 8 am - 12 Noon
Upper Valley Details: Click Here
---
2018 Camp Perry Summer Camp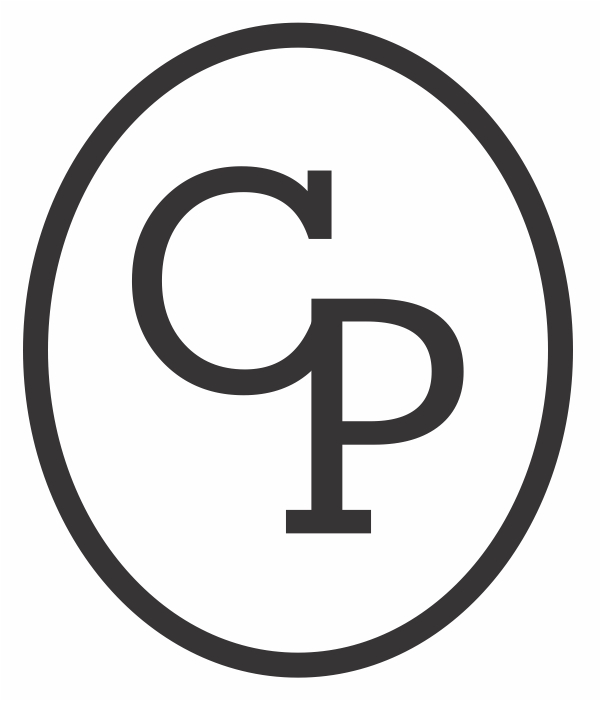 ---
2018 Camp Perry/ Laguna Adventure Summer Camp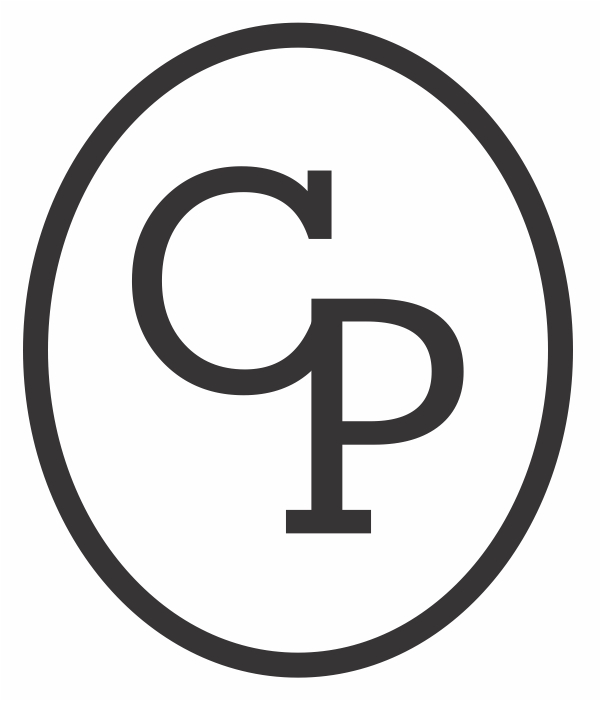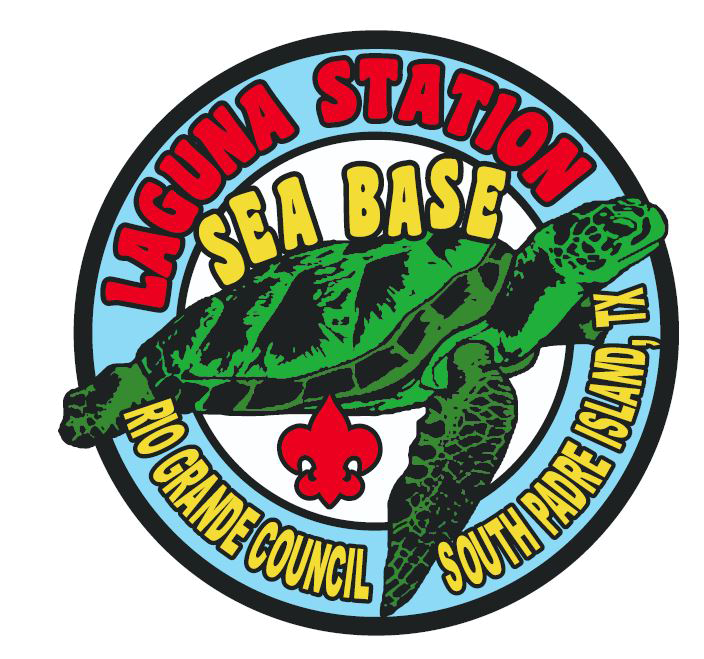 ---
2018 Laguna Station Adventure - Summer Camp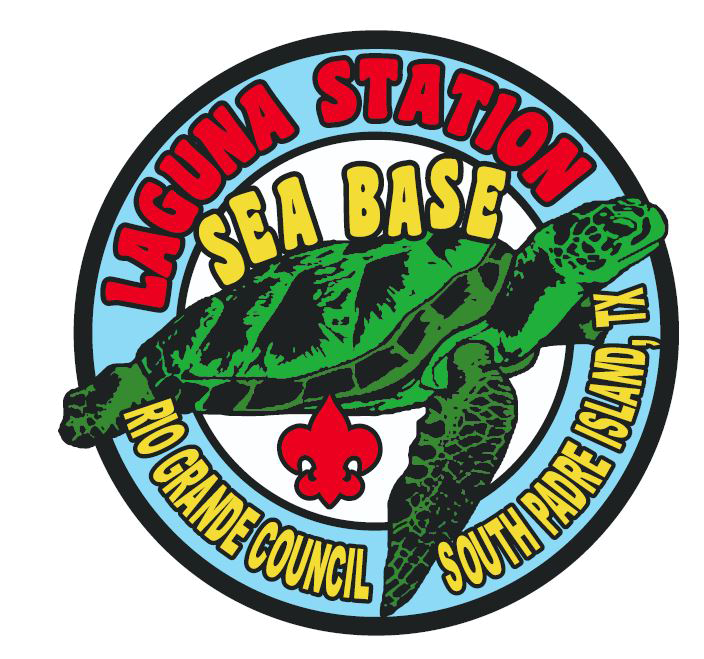 ---
INSIGNIA DE MADERA 2018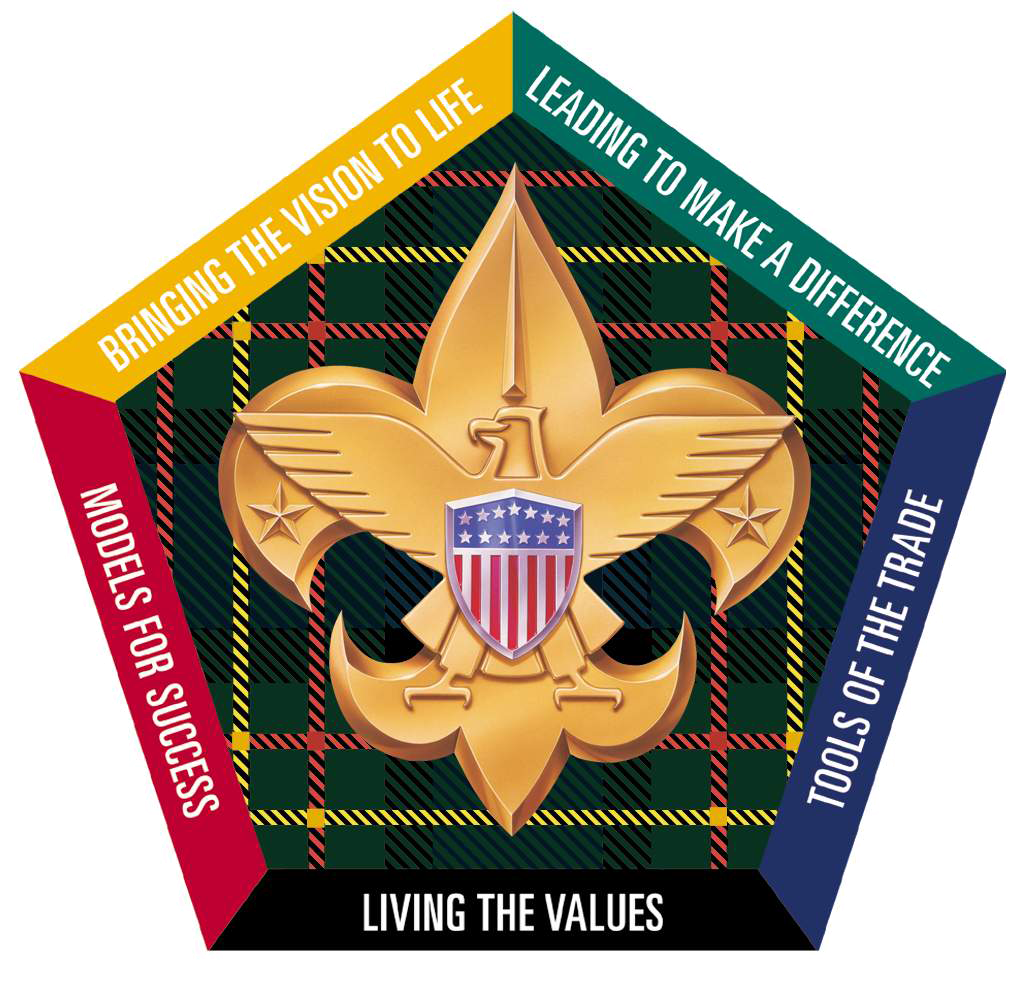 Week 1: October 4th - 6th Week 2: October 25th - 27th
---
Helpful Links: Click Below to Learn More!
We sell Discounted Schlitterbahn Tickets!
Call 956-423-0250 for More Infomation!