2017 Council Venturee
WHO: All Venturing youth and Leaders. Boy Scouts age 14 and older are invited also! Just type in your Troop number on the registration page.
WHAT: You are invited to spend 3 days and 2 nights at Camp Perry in Rio Hondo. Events will include Hand Gun, Shotgun, Archery, Canoeing, Paddle Boarding, Rowing, Swimming and much more!
WHEN: Friday- Sunday, February 24-26, 2017
WHERE: Camp Perry, County Road 1420, Rio Hondo, Texas
Contact: Vidal Rodriguez at 956-249-2732 or eernest@bsamail.org
FEE: $20 per person
Click Here for the Venturee Flyer
---
2017 Wood Badge for the 21st Century
March 3-5/24-26, 2017 at Camp Perry
For Wood Badge Brochure Click Here
---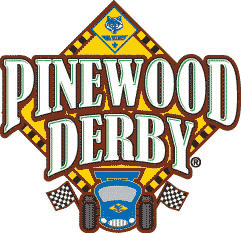 Start Your Engines!
Pinewood Derby is Right Around the Corner!
Upper Valley Pinewood Derby: Hosted at Harvey Drive Church of Christ
When: Feb. 25 8:00AM- 12:00PM
Contact: Martin Knect- knect.family@att.net
Click Here to Register for the Upper Valley Pinewood Derby
---
2nd Annual Rio Grande Council
Merit Badge University (MBU)
Come join us!
When: Saturday March 4, 2017
Location: University of Texas Rio Grande Valley Edinburg Campus
Building: Liberal Arts Building (ELABS) - Off Sugar Rd.
Address: 1201 W. University Dr. Edinburg, TX 78539
Cost: $30.00 per Youth Participant
To Register Click Here!
For More Information Click Here!
---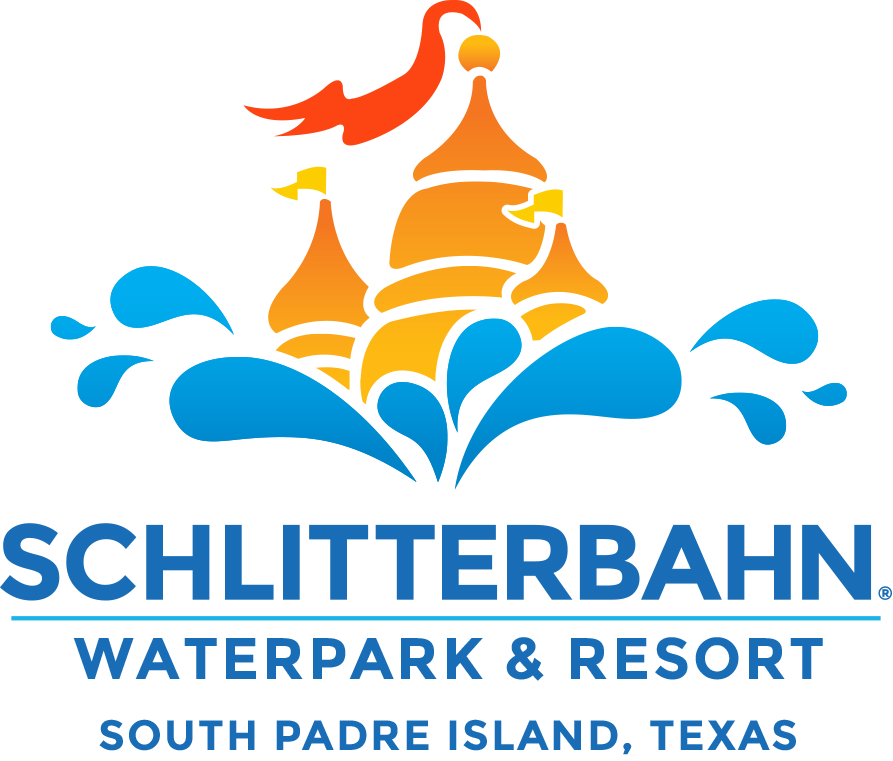 We sell Discounted Schlitterbahn Tickets!
Call 956-423-0250 for More Infomation!
---
SUMMER CAMP 2017
Week 1 (Sabbath Friendly Week)
June 19th - June 24th
---
Week 2
June 25th - July 1st
---
Week 3
July 2nd - July 8th
---

2017 Summer Adventure Dates at Laguna Station
Click on which week of camp you would like to register for
Week 1 - June 18, 2017 - June 24, 2017
Week 2 - June 25, 2017 - July 1, 2017
Week 3- July 2, 2017 - July 8, 2017
Click Here for the: 2017 Laguna Station Adventure Guide
there will be a deposit of 8.30% per person at time of registration
---
---
---
---