2016 Fall Cub Extravaganza!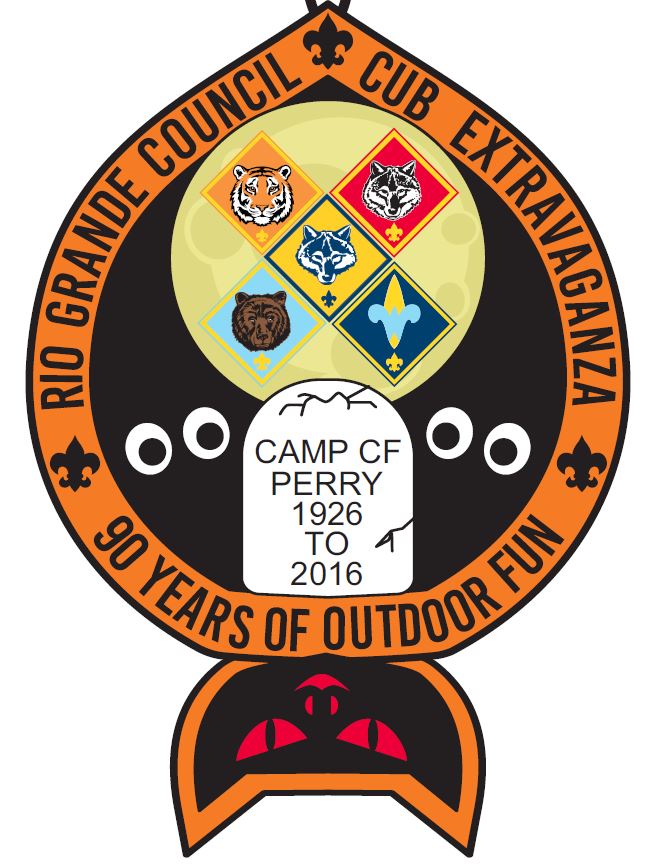 October 22-23, 2016 at Camp Perry!
Our Fun Filled -Tiger, Wolf, Bear and Webelo Scout Adventure weekened!
Click Here for the: 2016 Cub Extravaganza Infomation Page
Guide to Safe Scouting Click here
For directions to Camp Perry CLICK HERE
---
2016 Popcorn Sales Sign-Up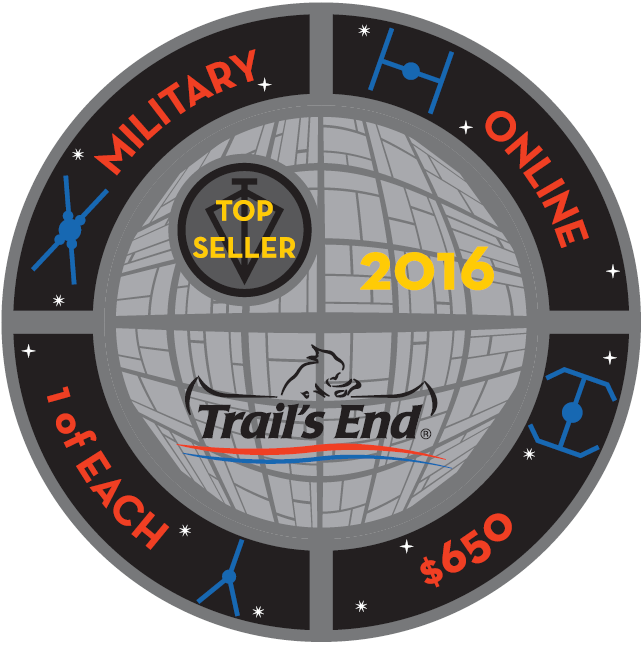 To Sign Up your Unit or as an Individual Click Here!
---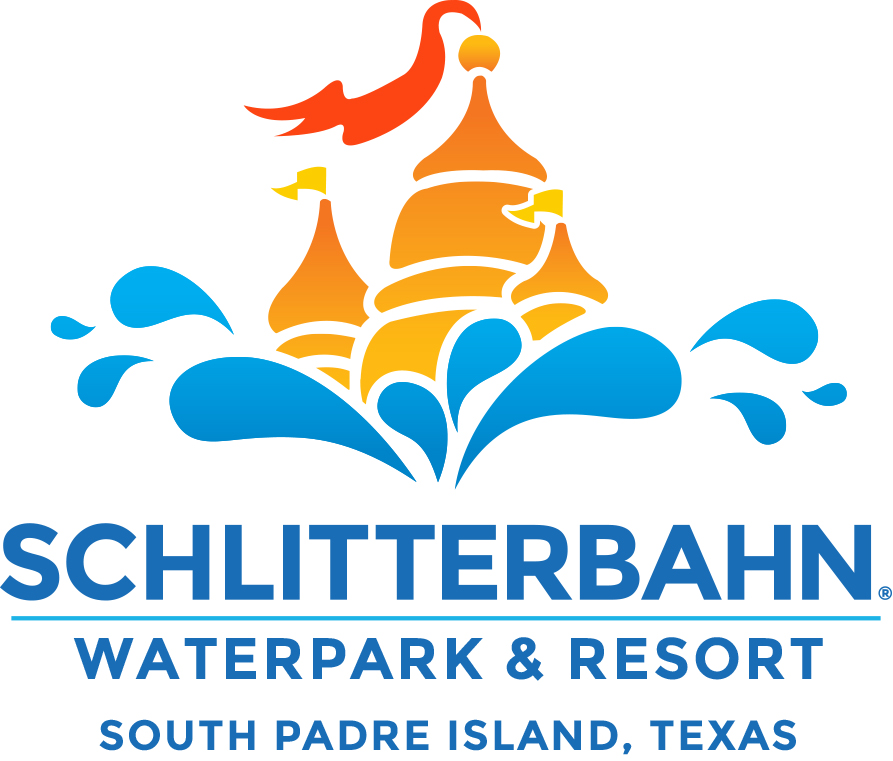 We sell Discounted Schlitterbahn Tickets!
Call 956-423-0250 for More Infomation!
---
Meet Your New District Director, Josh Inguanzo!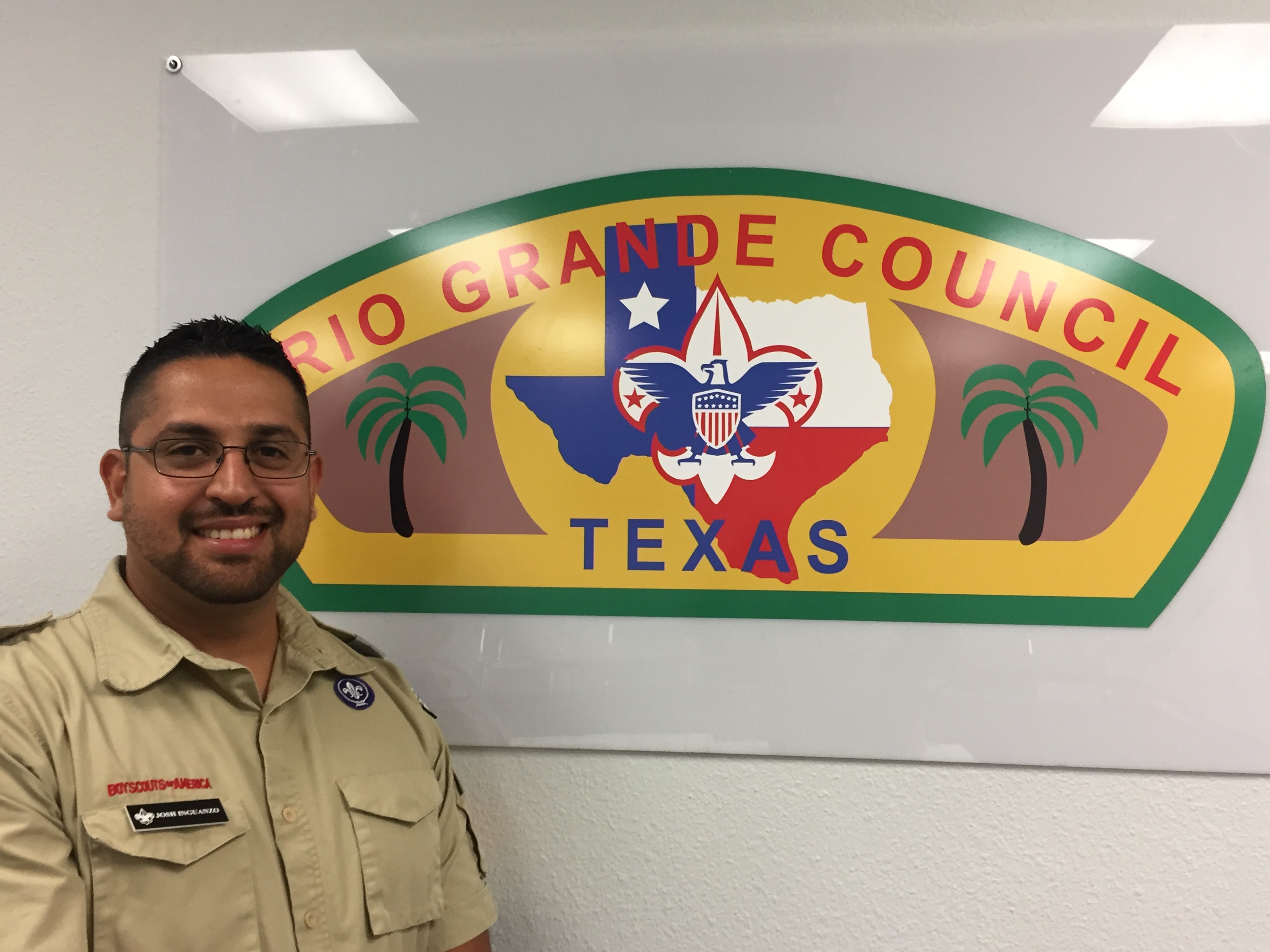 Josh Inguanzo will be serving the Arrowhead District as the new District Director for the Boy Scouts of America, Rio Grande Council. Starting in 2011, Josh began his career with the Boy Scouts in the Yucca Council in El Paso, Texas where he served for 4 years. He then served as the Field Director in the Simon Kenton Council in Columbus, Ohio for about 2 years, overseeing five districts. He is a native Texan who was born and raised in El Paso & Austin. Josh has completed multiple training courses throughout his scouting career but his favorite training is Woodbadge and his critter is the owl. He is glad to be back in Texas and is eager to meet each and every one of the volunteers of the Rio Grande Council.
2016 Silver Beaver Nomination Committee Meeting
Wednesday, November 30th at Harlingen Scout Office
6:30pm-8:00pm
This meeting is only for current Silver Beaver Award Holders
To submit a 2016 Silver Beaver Nomination please click on link below
Click Here for the 2016 Silver Beaver Nomination Form
Nomination Forms are due by November 29, 2016 forms can be mailed, faxed, or email to the information below.
Mail to:
Rio Grande Council, BSA
Attn: 2016 Silver Beaver Nomination Committee
PO Box 2424
Harlingen, Texas 78551
OR
Fax to:
956-421-4950
Attn: 2016 Silver Beaver Nomination Committee
OR
Email to:
Ernest.Espinoza@Scouting.org
Attn: 2016 Silver Beaver Nomination Committee
---
SUMMER CAMP 2017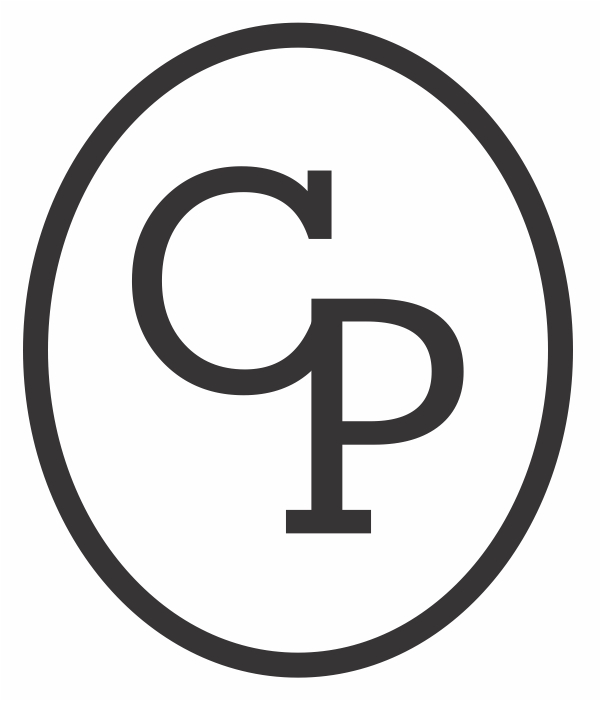 Week 1 (Sabbath Friendly Week)
June 19th - June 24th
---
Week 2
June 25th - July 1st
---
Week 3
July 2nd - July 8th
---
2016 Weekend Camping at Laguna Station Now Offered!
---
2017 Summer Adventure Dates at Laguna Station
Click on which week of camp you would like to register for
Week 1 - June 18, 2017 - June 24, 2017
Week 2 - June 25, 2017 - July 1, 2017
Week 3- July 2, 2017 - July 8, 2017
2017 Adventure Guide is coming SOON!
Check back periodically for updates.
there will be a deposit of $50 per person at time of registration
---
---
---
---