Spring Cub Family Extravaganza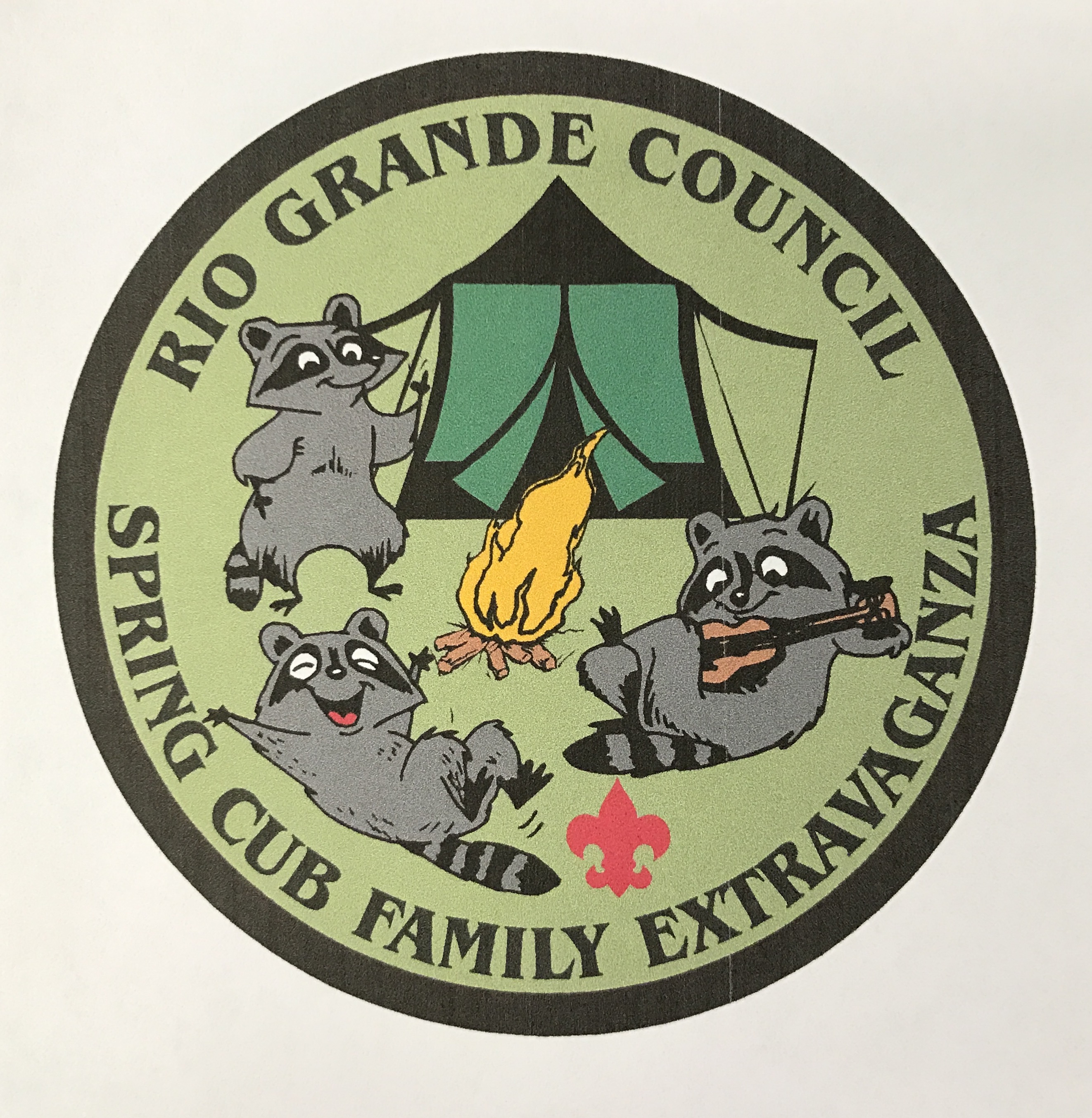 Cub Scouts, this event is for you! Bring your whole family for a weekend full of camping and adventure!
To register CLICK HERE!
---
2017 Council Camporee!
It's a special year! 2017 marks Camp Perry's 90th birthday.
Come out and join us for a weekend full of friendly competition and fun at our annual Camporee!
To register please Click Here!!
Click HERE for the Leader's Guide
---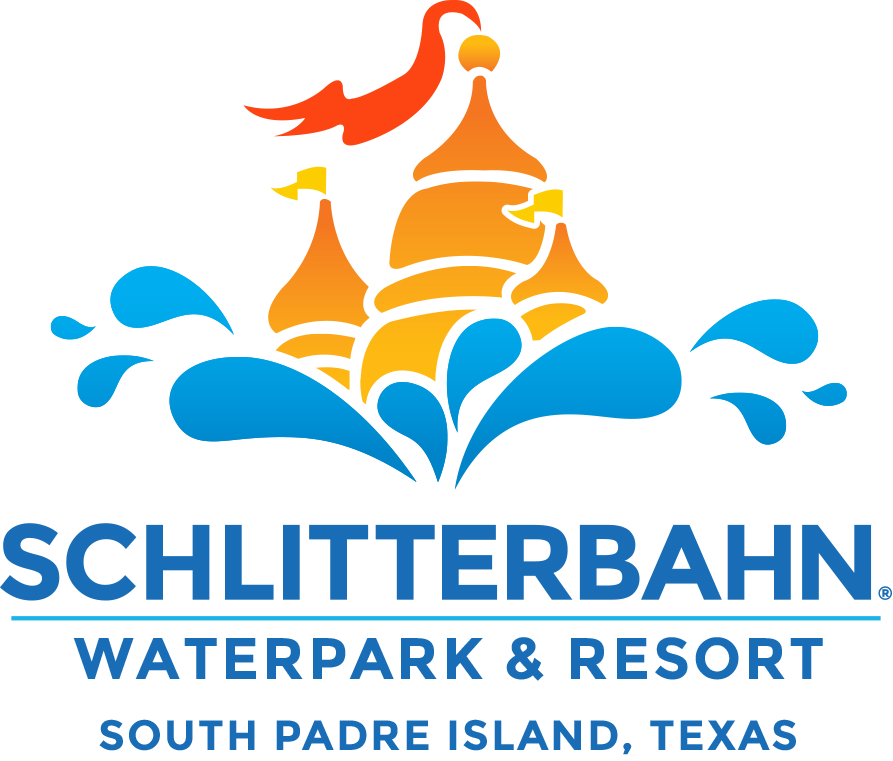 We sell Discounted Schlitterbahn Tickets!
Call 956-423-0250 for More Infomation!
---
SUMMER CAMP 2017
Week 1 (Sabbath Friendly Week)
June 19th - June 24th
---
Week 2
June 25th - July 1st
---
Week 3
July 2nd - July 8th
---

2017 Summer Adventure Dates at Laguna Station
Click on which week of camp you would like to register for
Week 1 - June 18, 2017 - June 24, 2017
Week 2 - June 25, 2017 - July 1, 2017
Week 3- July 2, 2017 - July 8, 2017
Click Here for the: 2017 Laguna Station Adventure Guide
there will be a deposit of 8.30% per person at time of registration
---
---
---
---