2016 Popcorn Sales Sign-Up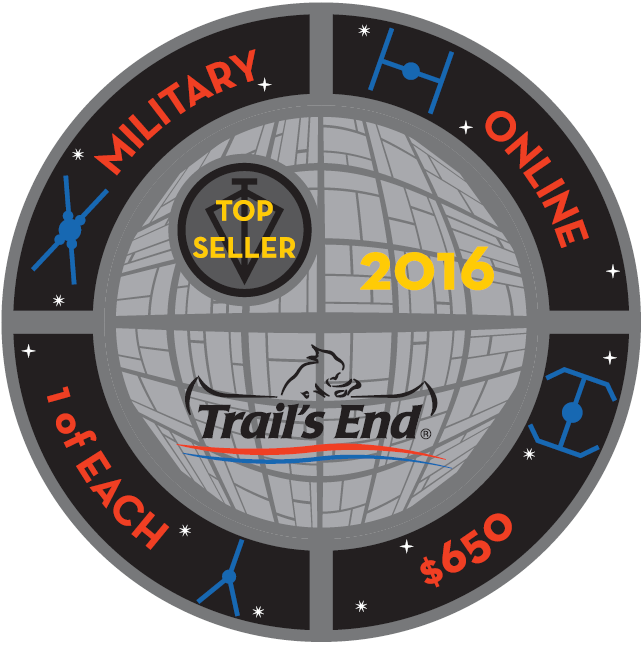 To Sign Up your Unit or as an Individual Click Here!
---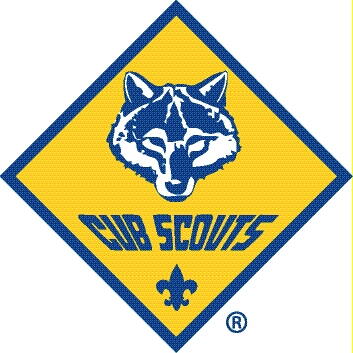 2016 Cub Extravaganza!
October 22-23, 2016 at Camp Perry!
Our Fun Filled -Tiger, Wolf, Bear and Webelo Scout Adventure weekened!
Click Here for the: 2016 Cub Extravaganza Infomation Page
Guide to Safe Scouting
For directions to Camp Perry CLICK HERE
---
This Wood Badge Course will be entirely in Spanish.
Detalles:
Este curso Insignia de Madera será totalmente en español.
Este curso tiene un límite de 36 participantes. Los participantes serán asignados a una lista de espera, de acuerdo al orden en el que se reciban las inscripciones al curso. El costo del curso incluye los materiales de capacitación y las comidas de los seis días.
El compromiso de ASISTIR los seis días completos, en un periódo de dos fines de semana, se requiere para ser aceptado al curso: primera sesión Oct 6 – 8, 2016 segunda sesión Oct 27 – 29, 2016. Cada sesión empieza a el jueves a las 7:30 am y concluye, aproximádamente, a las 5:00 pm el sábado.
Pre-requisitos para el curso:
*Ser miembro registrado de los BSA
*Haber terminado la capacitación básica para su cargo en Scouting y el entrenamiento de Protección Juvenil (Youth Protection Training)
*Ser capaces de funcionar con seguridad en un ambiente al aire libre. Se requiere el Registro Médico y de Salud Anual de los BSA.
MAS INFORMACION REFERENTE AL CURSO INSIGNIA DE MADERA (WOOD BADGE) LE SERA ENVIADO POR CORREO ELECTRONICO, DESPUES DE HABERSE INSCRITO.
Nota: Si el pago total no es recibido para la fecha límite, Septiembre 1 2016, su lugar será ocupado por la siguiente persona en la lista de espera.
Para el brochure del curso Insignia de Madera de click aquí
Para el brochure del curso Insignia de Madera en Ingles de click aquí
http://www.riograndecouncil.org/event/1788979
---
2016 University of Scouting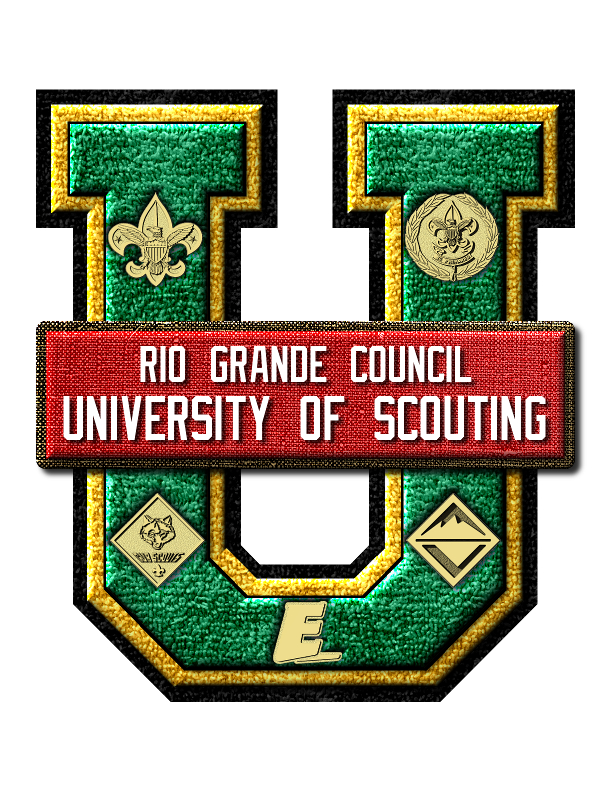 Saturday, October 15, 2016
8:30AM-5:00PM
South Texas College-Pecan Campus, 3201 Pecan Blvd. McAllen, Texas 78501
For ALL Scout Leaders, Commissoners, District and Council Leaders!
2016 Silver Beaver Nomination Committee Meeting
Wednesday, November 30th at Harlingen Scout Office
6:30pm-8:00pm
This meeting is only for current Silver Beaver Award Holders
To submit a 2016 Silver Beaver Nomination please click on link below
Click Here for the 2016 Silver Beaver Nomination Form
Nomination Forms are due by November 29, 2016 forms can be mailed, faxed, or email to the information below.
Mail to:
Rio Grande Council, BSA
Attn: 2016 Silver Beaver Nomination Committee
PO Box 2424
Harlingen, Texas 78551
OR
Fax to:
956-421-4950
Attn: 2016 Silver Beaver Nomination Committee
OR
Email to:
Ernest.Espinoza@Scouting.org
Attn: 2016 Silver Beaver Nomination Committee
---
SUMMER CAMP 2017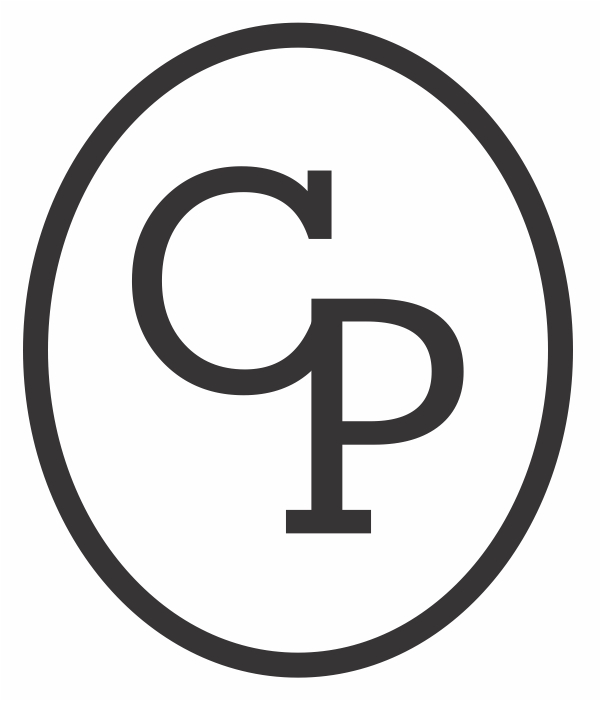 Week 1 (Sabbath Friendly Week)
June 19th - June 24th
---
Week 2
June 25th - July 1st
---
Week 3
July 2nd - July 8th
---
2016 Weekend Camping at Laguna Station Now Offered!
---
2017 Summer Adventure Dates at Laguna Station
Click on which week of camp you would like to register for
Week 1 - June 18, 2017 - June 24, 2017
Week 2 - June 25, 2017 - July 1, 2017
Week 3- July 2, 2017 - July 8, 2017
2017 Adventure Guide is coming SOON!
Check back periodically for updates.
there will be a deposit of $50 per person at time of registration
---
---
---
---