Welcome to the
Rio Grande Council BSA
Proudly serving the Rio Grande Valley since 1912.  Our council delivers the promise of Scouting to youth in five local counties which include: Cameron, Hidalgo, Willacy, Starr and Zapata. Our activity programs teach young people to "be prepared!" for adventure, education, service, citizenship and leadership. 
We are #ScoutingOn here in the Rio Grande Valley and want all of our scouting families to be apart of the fun!
#GivingTuesday is a global movement that promotes the opportunity to give back to your community. This year we're asking you to rally with us to create maximum impact in the Rio Grande Council. This is your chance to help us showcase the strength and power of the Scouting movement. Let's bring the mission of Scouting to more families in 2023.  
2022 Annual Volunteer Recognition Banquet
Our Banquet is held annually to recognize the volunteers of the Rio Grande Council.  The highlight of the evening is the presentation of the Silver Beaver Award.  In addition, other high-level awards will be presented or recognized during the banquet. For tickets to this prestigious event please click below.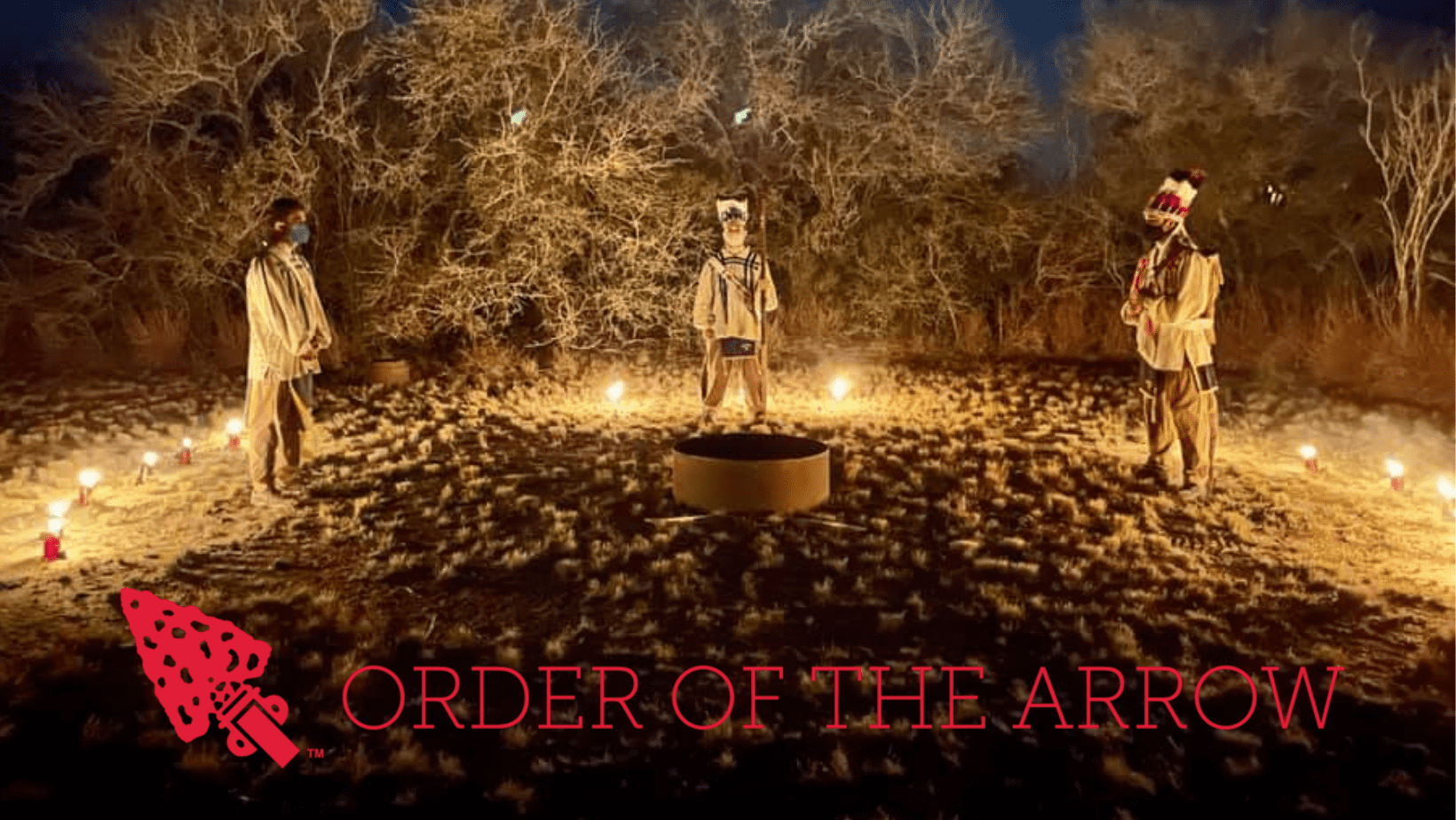 The Order of the Arrow is a campers national honor organization within the Boy Scouts of America. The Wewanoma Lodge is one of 300 registered lodges in America.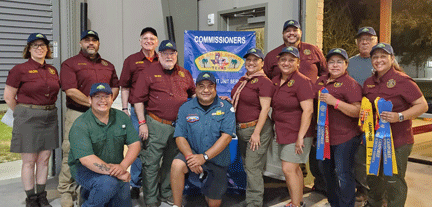 A Unit Commissioner is a volunteer Scouter who works directly with Scout units and their leaders to help them provide the highest quality Scouting program possible.  This is achieved through mentoring, guidance, and plain old scouting experience.  If you are interested in taking on a supporting role in the name of scouting please click the button below.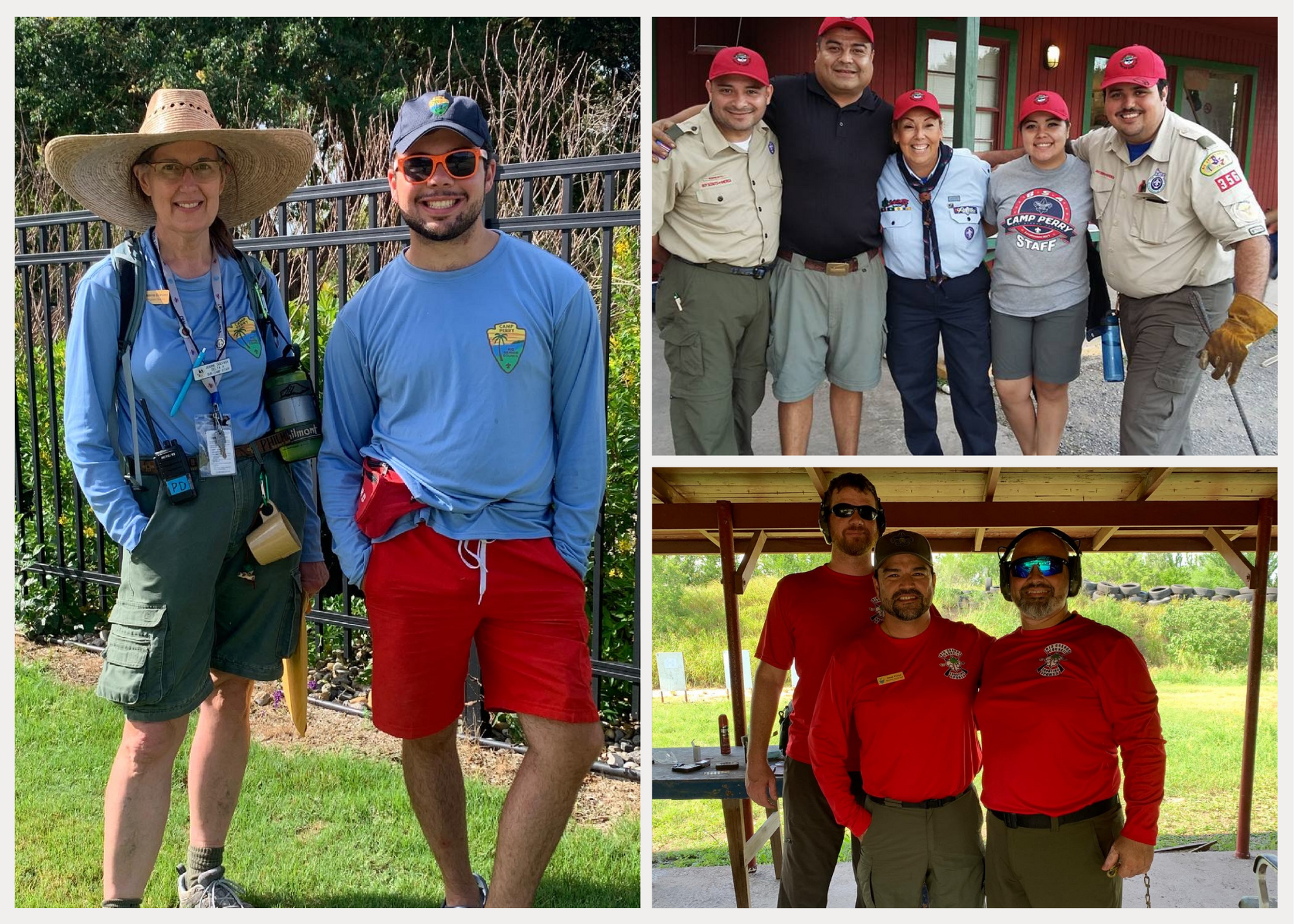 Help lead a Scout unit, donate your skills to Camp Perry and Laguna Station, pass down your knowledge as a Merit Badge Counselor, or just share your interests and we'll find an opportunity that works for you.  There is plenty of opportunity for adults in the local scouting community!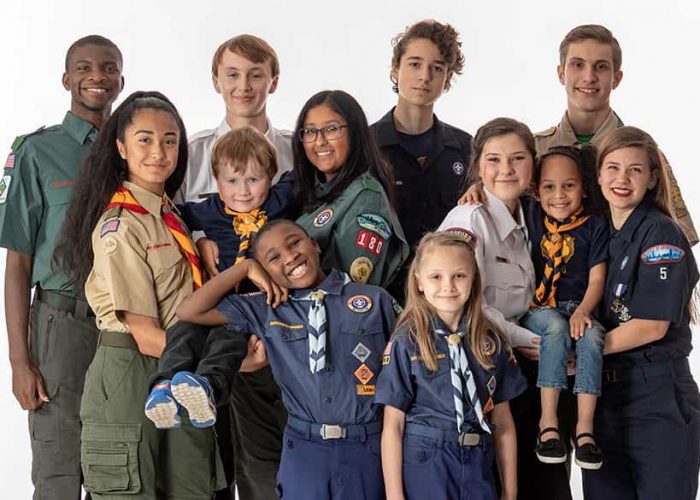 Give the Gift of Scouting
Contributing to the Boy Scouts of America – Rio Grande Council creates opportunities for youth to gain memorable experiences and become instilled with values, principles, and skills that will help them develop into the future leaders of our nation. 
RGC is a nonprofit 501(c)(3) organization. Donations are fully tax-deductible to the extent allowable by law.