To register for any of the adventures below:
1.Select the Adventure.
2. Select the dates that you want to attend below.
3.Pay the $50 per person per week required. We will reserve the slots you request. First come basis! Reservations can be made by sending us a check to:
Rio Grande Council
PO BOX 2424
Harlingen, TX 78551
Registration update:
February 19, 2013 update – all deposits must be mailed
Make your deposits to secure your slots. Our Island adventure sells out fast!
---
SUMMER 2013

Island Adventure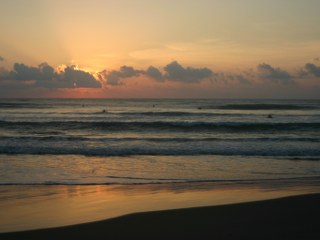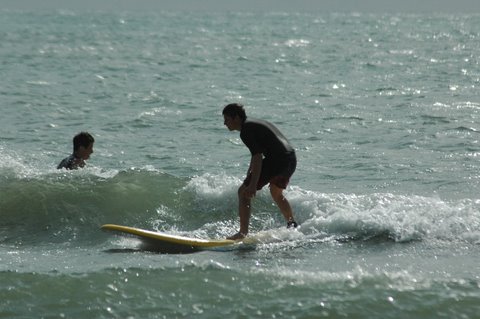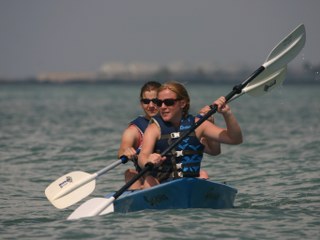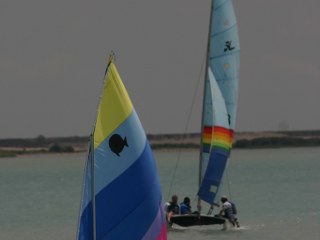 Enjoy a relaxing, yet fun filled week of activities. Surfing, Kayaking, Snorkeling, visits to the local shops and the Sea Turtle Center are among the many options for this week of Adventures. This Adventure sells out fast!
Week # 1- June 23-29 Click Here
Week # 2- June 30 - July 6 Click Here
---

SCUBA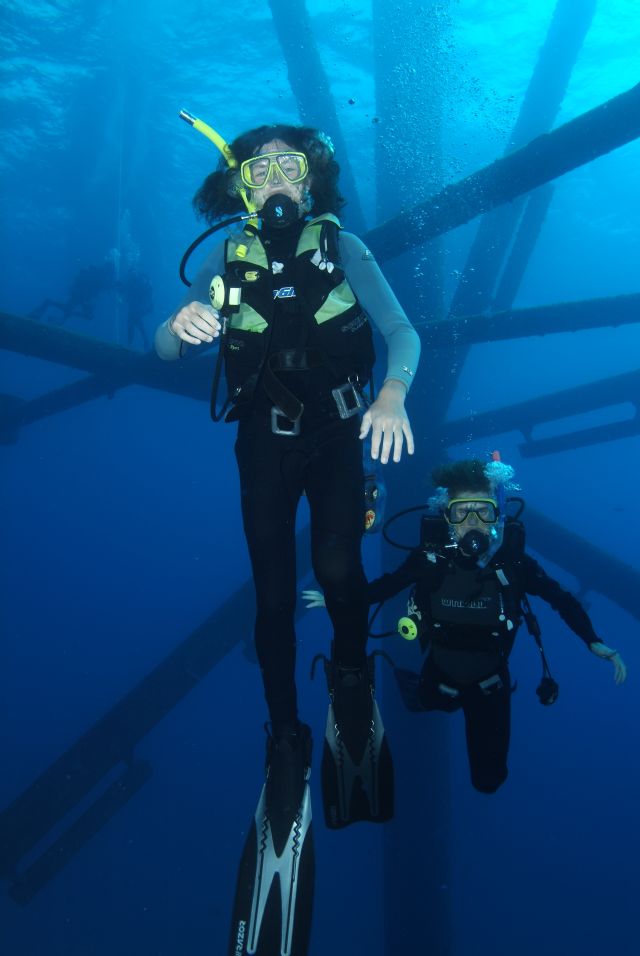 Become a certified diver with this full week program. Dive the Gulf of Mexico and enjoy the comforts of the Island.
Reserve your slots today! Deposits are made by mail!
Week # 1- June 9-15 Sold Out!
Week # 2- June 23-29 Click Here
Week # 3- June 30 - July 6 Click Here
---

Fishing Adventure & Sailing - Sorry,these adventure are not available this season

But, you and your unit can enjoy a half day or full day of exciting fishing action. From skinny water fishing in the bay to deep sea fishing in the Gulf of Mexico. Local vendors are available at your additional expense. You can ask our staff for guidance.