2016 Summer Season
Week 1 - June 20, 2016 - June 25, 2016
Week 2 - June 26, 2016 - July 2, 2016
Week 3 - July 3, 2016 - July 9, 2016
Registration will be open soon!
Check back periodically for updates.
there will be a deposit of $50 per person at time of registration:
---
---
* NEW this season stand up Paddle Boarding on the bay and Scuba Diving!

Check out this video for some techniques on Paddle Boarding before you hit the water
&
* One day FREE pass to our neighbor the Schlitterbaun Beach Resort.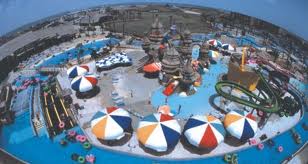 for detail about the water park Click Here
---
---
---